Free UK delivery on all orders over £40
UK standard delivery: £3.50 (free over £40)
EU standard delivery: £10 (free over £80)
USA standard delivery: £20
Rest of the world standard delivery: £15
All international orders may be subject to customs, handling and VAT charges at the point of delivery.
Stitching Me Softly is not responsible for paying these fees. Each country has their own duties and taxes, so you the buyer are responsible for paying any incurred fees when you receive your order.
Supports a small business
All the craft kit details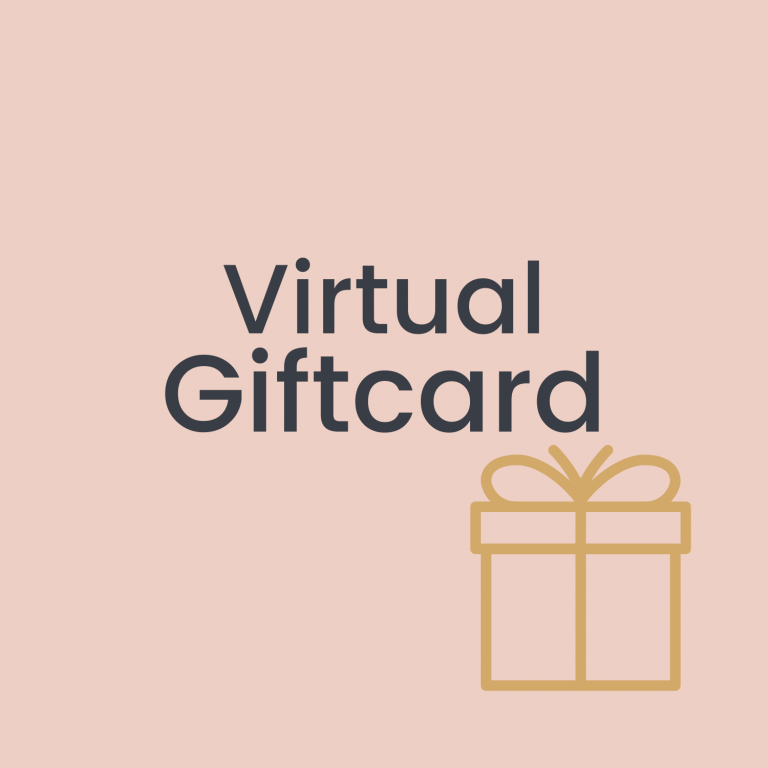 Hoooked made it their mission in 2018 to take discarded textiles and give these surplus materials and new life by turning them into gorgeous craft yarns.
Their recycled cotton yarns made by are mechanically pulverising textile leftovers, mixing them together to make new colours, finally spinning, twisting and knitting them into new yarns. No additionally dyes are used and the whole recycling process is water free.
Stitching Me Softly is an independently crafting company proudly based in Bristol, UK. Founded by Emma Bassey, a lady on a mission to share beautiful and sustainable craft kits with kids, teens and adults.
Shop top-up craft kit supplies and get crafting again